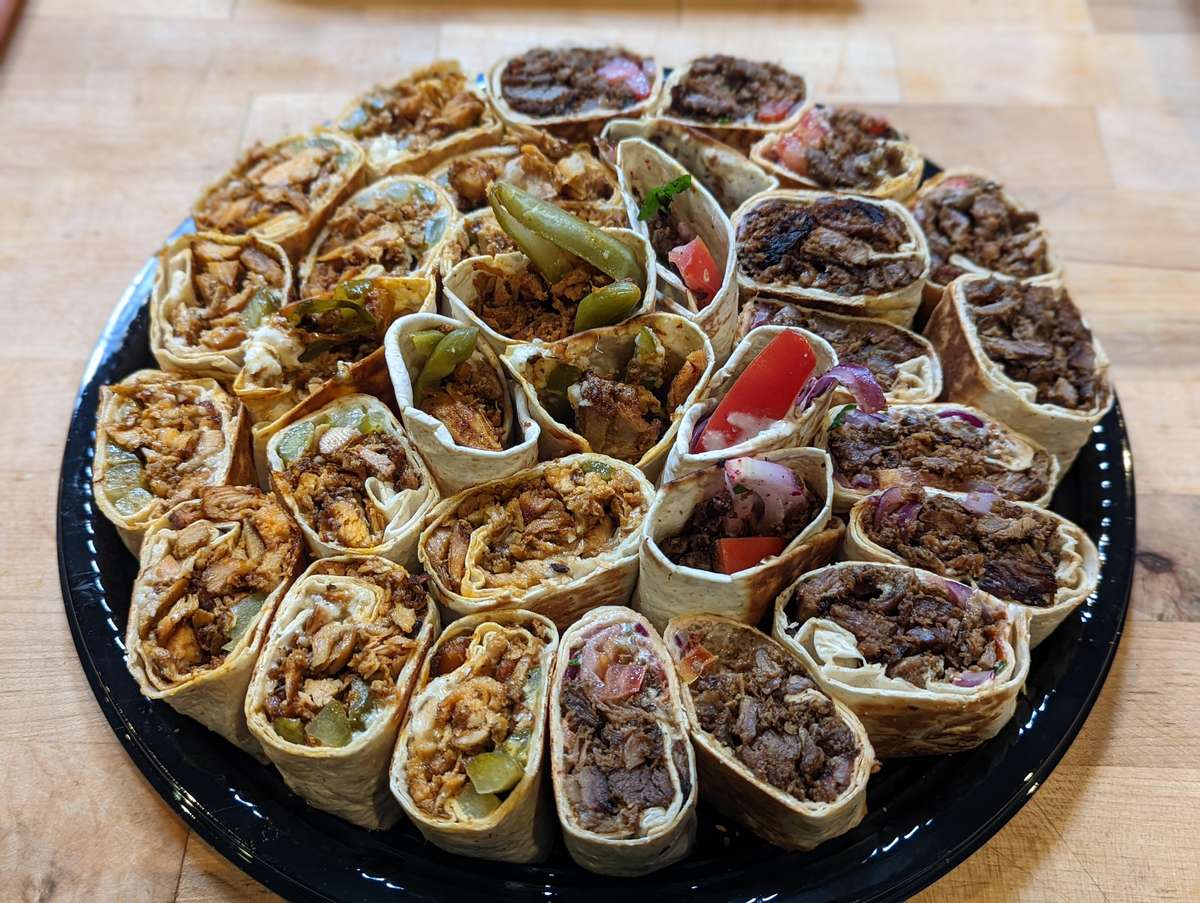 Catering
shawarmaji for any occasion
Catering Request Form
Please use this form to provide the details of your catering request and we will contact you as soon as possible. 

*Some helpful details: number of guests and type of occasion.

**As we expand to our second brick and mortar location in Santa Clara, we will not be offering delivery on our catering services until December. Thank you for your understanding!